Our employees have an average of 20 years of experience, providing our customers with a wealth of knowledge and expertise. Founded in 1995 by Dennis Capehart, Classic Plumbing, Inc. keeps an average of ten employees in the field, allowing us to take a personal approach to plumbing. Each employee gains familiarity with the job and the builder they are working with, giving our customers a detailed end result.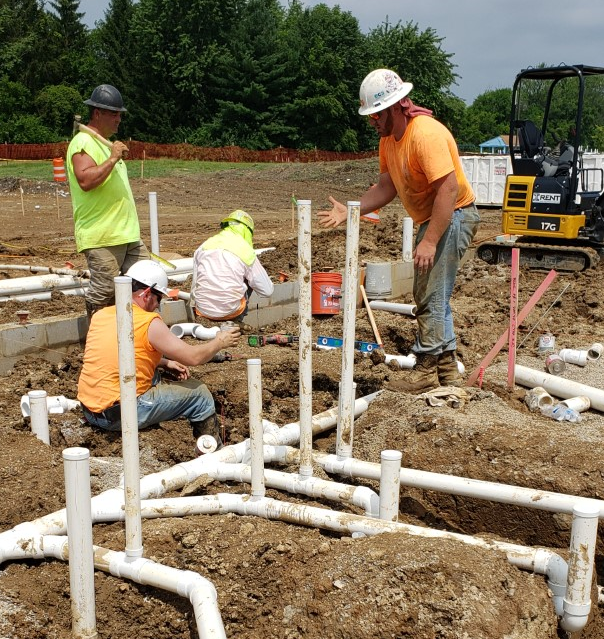 With over 25 years of plumbing experience, we are able to offer our clients a full array of services from new commercial builds and remodels to new residential builds and remodels. All of our work not only meets, but exceeds local, state, and national building standards.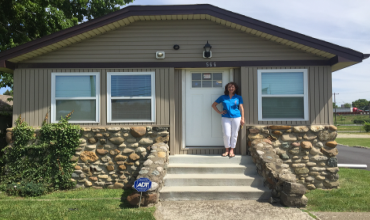 We Are There For Our Customers
We are just a phone call or an email away from answering all our customers questions and concerns. Our small team allows us to spend time with each customer and deliver a personal touch.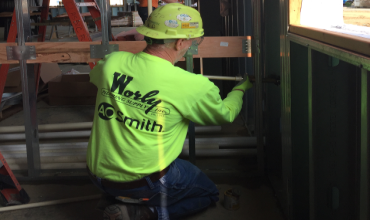 We Install To Code
Our employees ensure that every step of the process is up to code, we do not believe in shortcuts.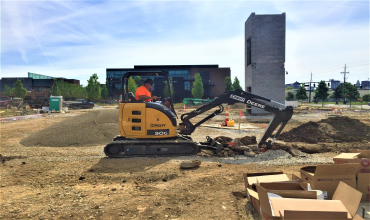 We Are Versatile
Our team has experience on every type of job site, from commercial to residential, large ground up construction to small remodels. If we can man it, we can do it.
Classic Plumbing, Inc. has been family owned and operated by Dennis and Trish Capehart since its founding in 1995.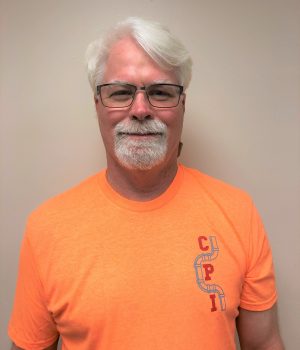 Dennis Capehart  is the Founder and President and has been in the plumbing field since 1986. His extensive knowledge, experience and customer service skills ensures that Classic Plumbing, Inc. is bringing the best product to the market.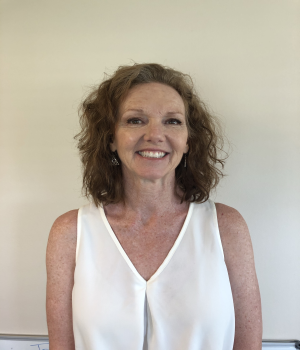 Trish Capehart is the Co-Owner and Vice President, executing all billing and back-office functions, keeping Classic Plumbing, Inc. on-track and up-to-date.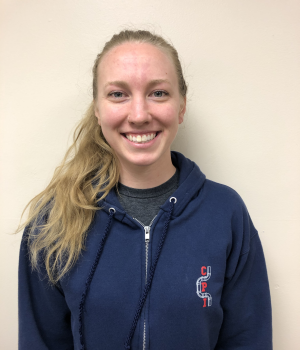 Donavan Wahl, daughter to Dennis and Trish, is the Operations Coordinator and the newest member of the team. She works with Dennis to complete bids and quotes, administer Human Resources functions, help manage projects, and plan the future of Classic Plumbing, Inc.